Welcome to Pauliina With 2 "I"s! Here we help purpose-driven entrepreneurs create a communication strategy and content that takes their business to the next level - without stress and strain.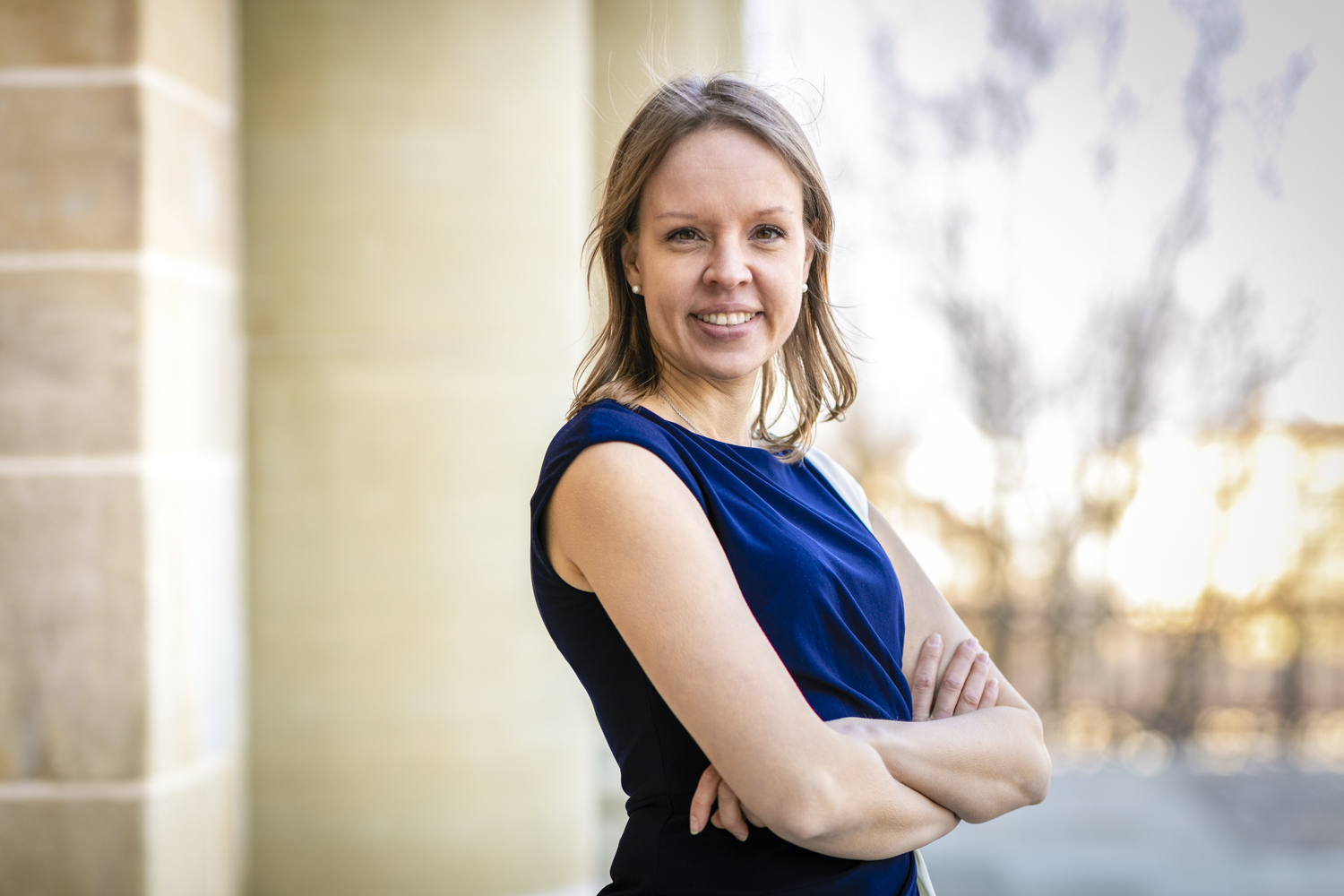 I'm a freelance writer and communications consultant for small but mighty businesses! I help you create a communication plan and content that skyrockets your business and allows you to make a greater impact on the world.
"Working with Pauliina on my communication strategy helped me gain structure and clarity. It also gave me confidence to take my next steps."
- Riikka Olli, founder & CEO, Style Uncoded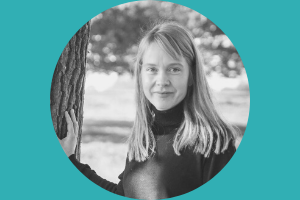 "Working with Pauliina brought plenty of clarity and took away all the stress from content creation. Now I have a plan to tackle even the most stressful moments!"
- Elody de Brito, SINGA Switzerland