Are you stressed about content creation?
Writing blog posts for your company page at 11 p.m. on Sunday evenings or scraping social media captions together during your lunch break?
And despite all that hard work - do you still feel like you're always one step behind?
Many small business owners feel overwhelmed about communication.
There are so many platforms and channels to select from - but how to find the one that really gets your message out there?
Communication Booster is here to help you!
With the help of my proven "4 steps to Successful Communication" formula you will get crystal clear about your message, how to share it with your audience and boost your business.
In just six weeks, you'll get: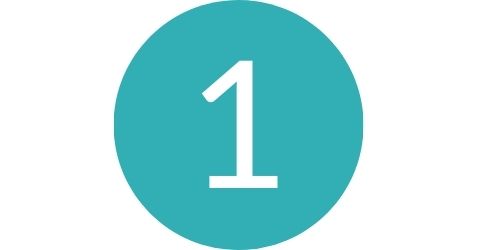 Less stress and worry
Communication Booster helps you define your key message, tone of voice and decide which channels are the best fit for you! You don't need to juggle all the balls at the same time anymore.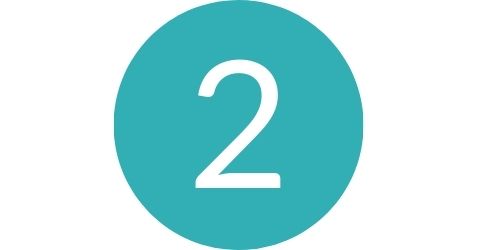 Improved profit
When you show up consistently in the right places, your communication will improve your business and you you start seeing rapid results.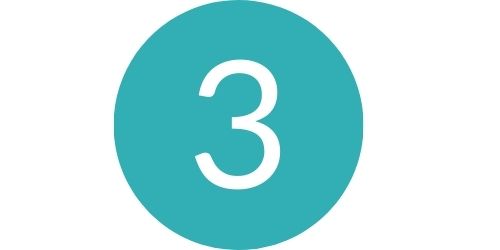 Change the world!
Because you know exactly what you are saying, where and how, creating content becomes quick and efficient. You'll have more time for the important work of developing your business - and turning your vision into reality!
Right now, you have three choices!
1 - Keep doing whatever it is you're doing now. But I guess we can count this option out, because you wouldn't be on this page, if you didn't know there is a better way - and a quicker way - to the results you're hoping for.
2 - Try to figure it out on your own, download some freebies and implement those strategies with the good old "trial and error" method. This can work, but it will take you time and the risk is, you'll stay stuck for a good while.
3 - Speed up your growth and start seeing results right away! Grab the proven "4 Steps to Successful Communication" method here and now.
Alice & Riikka chose option 3 - and here's how it worked out for them: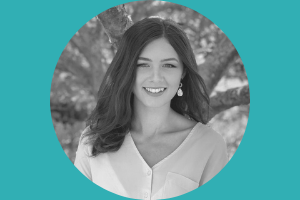 "I spend much less time on content creation"
"My team's content creation used to be very sporadic. Everyone was happy to contribute but we were lacking a plan.
After joining "Communication Booster" and going through the program, we have a clear plan and we are all on the same page.
I've also realised that my time needs to be taken up so much less than before!"
-Alice McClintock, Social Media Officer, Culinary Medicine UK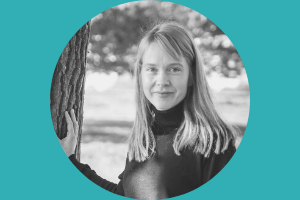 "I have confidence to follow my own vision"
"I have just founded my own fashion-tech start-up and "Communication Booster" gave me a clear structure and strategy to follow.
The step-by-step approach makes it easy for someone like me, who is not a communication professional, to figure out the next steps to take.
The program also gave me confidence to follow my own vision with my brand!"
-Riikka Olli, Founder & CEO, Style Uncoded
Join Communication Booster today!
You will learn how to:
Get clear on your key message
Find the tone of voice your clients love - and that makes them buy from you
Determine which channels bring the best results
Create the content you need in just a half of the time it used to take
This is how it worked out for Sasha & Dianne: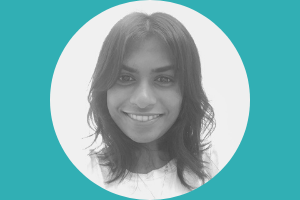 "Website visits & newsletter sign-ups increased!"
"When I published my first book, Weighed, Measured and Found Wanting, I was lost on how to build my online presence. Communication Booster and the weekly calls were a great investment for my little venture!
The program helped me strategize on how to show up, where my audience is and supported me in clarifying my purpose and goals.
Pauliina encouraged me to be brave in trying out new things I hadn't considered doing before." 
- Sasha George, author and influencer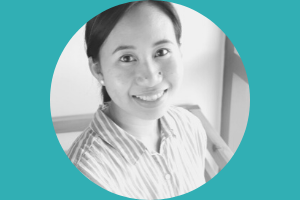 "Procrastination turn into action"
"I've always had a lot of content ideas to promote my business but it's been hard for me to put them down to paper, let alone into action.
"Communication Booster" provided me with a clear structure and now I'm planning my Instagram content for weeks in advance."
-Dianne Seva, Founder, DocuByDianne
You will also get these perks:
100% stress-free formula: new content is released weekly so that you have enough time to implement what you have learned.
Continuous support: we'll support you throughout your Communication Booster journey via email and 1:1 calls.
Annual Content Creation Calendar to plan your content for the whole year
Pay-in-Full Bonus: Masterclasses from industry experts
14-day money back guarantee: If you're not happy with the program, you'll get your money back. No questions asked!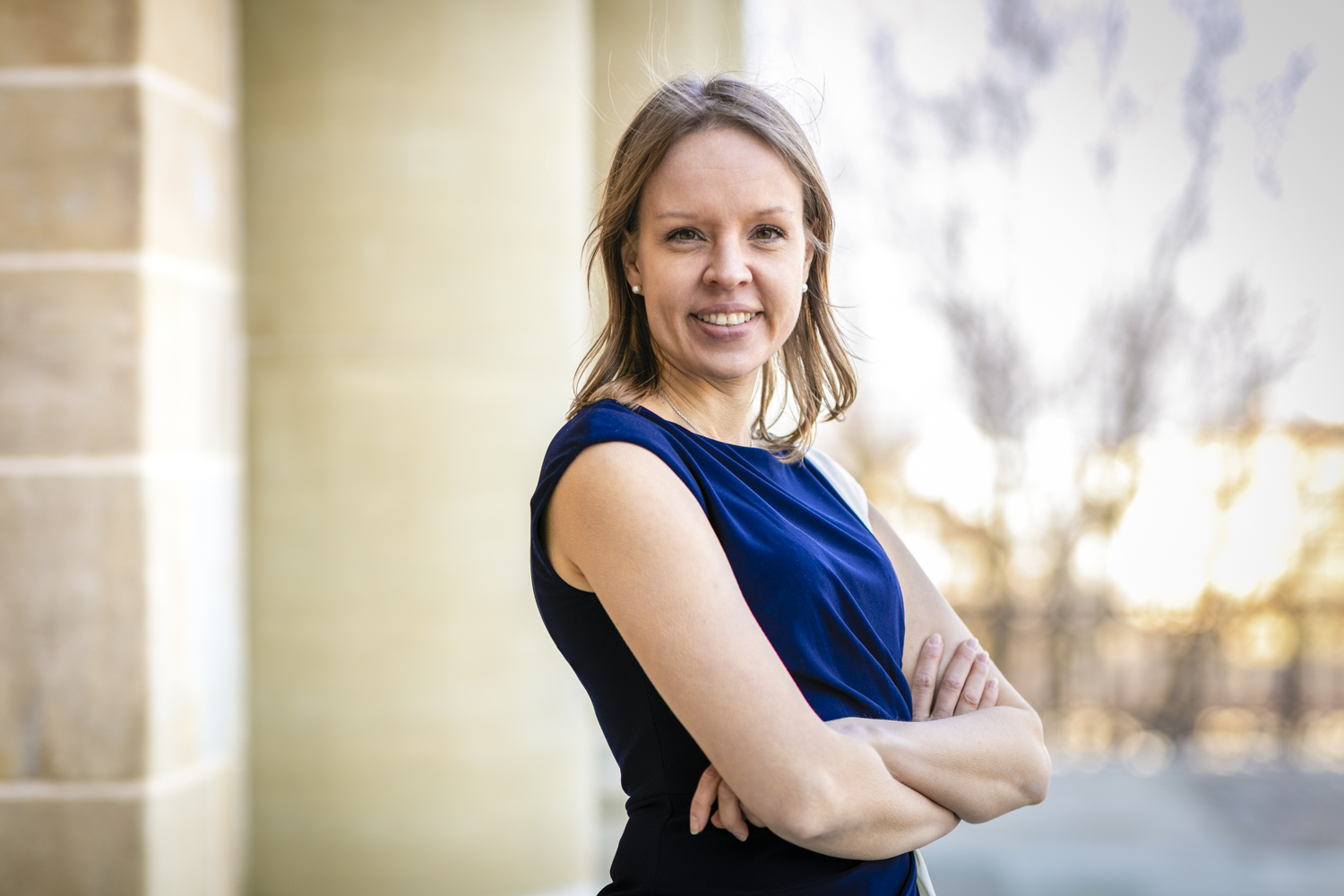 Hi, I'm Pauliina!
Thanks to 15 years in journalism and communication, I've learned a trick or two about content creation and strategy – and soon you'll learn them, too. 
Together we'll grow your business through communication, so that you can make a bigger impact on the world.
Learn more about the course below. If you have any questions, contact me!