What would it mean for your business, if...
... your content attracted a steady flow of your dream clients?


... it were easy for you to get your message across and engage with your audience?


... content creation only took a small piece of your time?


All of this is at your fingertips!


This masterclass shows you how to create powerful content that grows your business - and in only 3 days!
In Only 3 Days, You'll Get...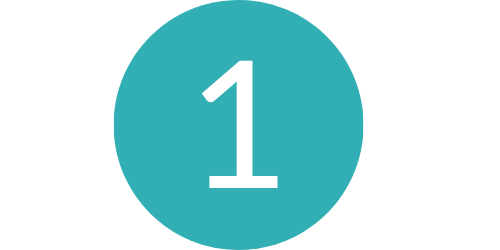 Clarity
This masterclass helps you define what you want to say and find ways to captivate your audience's attention. You'll know exactly what to do and how to do it.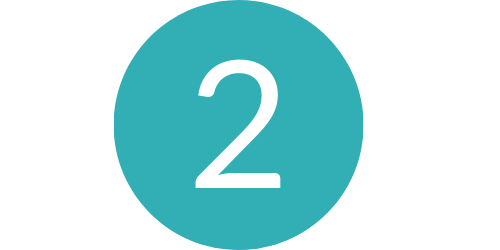 Results
Since your content is strategically planned, your dream clients will take notice and want to get in touch with you. See your business grow quickly!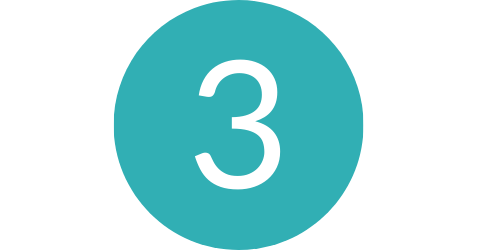 Enjoyment
When you no longer have the pressure of juggling all the balls, content creation becomes more enjoyable, and you can wave goodbye to content stress.
Right now, you have 3 choices!
1 - You can keep doing whatever it is you're doing now, but I guess that's out of the question, because you wouldn't be on this page if you didn't know there is a better, quicker way to achieve the results you're hoping for.
2 - Try to figure it out on your own by downloading some freebies and implementing those strategies with the good old "trial and error" method. This can work, but there is a risk that you'll be stuck doing this for a good while. Plus, time is money, and while you're spending time trying to figure it out, it's likely that your dream clients are turning to your competitors.
3 - Speed up your growth and start seeing results right away. Join the masterclass, get our best tools and strategies and start serving your clients even better today!
This is how we help you get results!
The masterclass walks you through the following steps:
Creating a content strategy that grows your business
Customising it to your business, brand personality and tone of voice
Creating content with ease
Available in days

days after you enroll

Welcome! START HERE
Available in days

days after you enroll

Make Your Content Work for You - Content Strategy That Grows Your Business
Available in days

days after you enroll

Bonus Section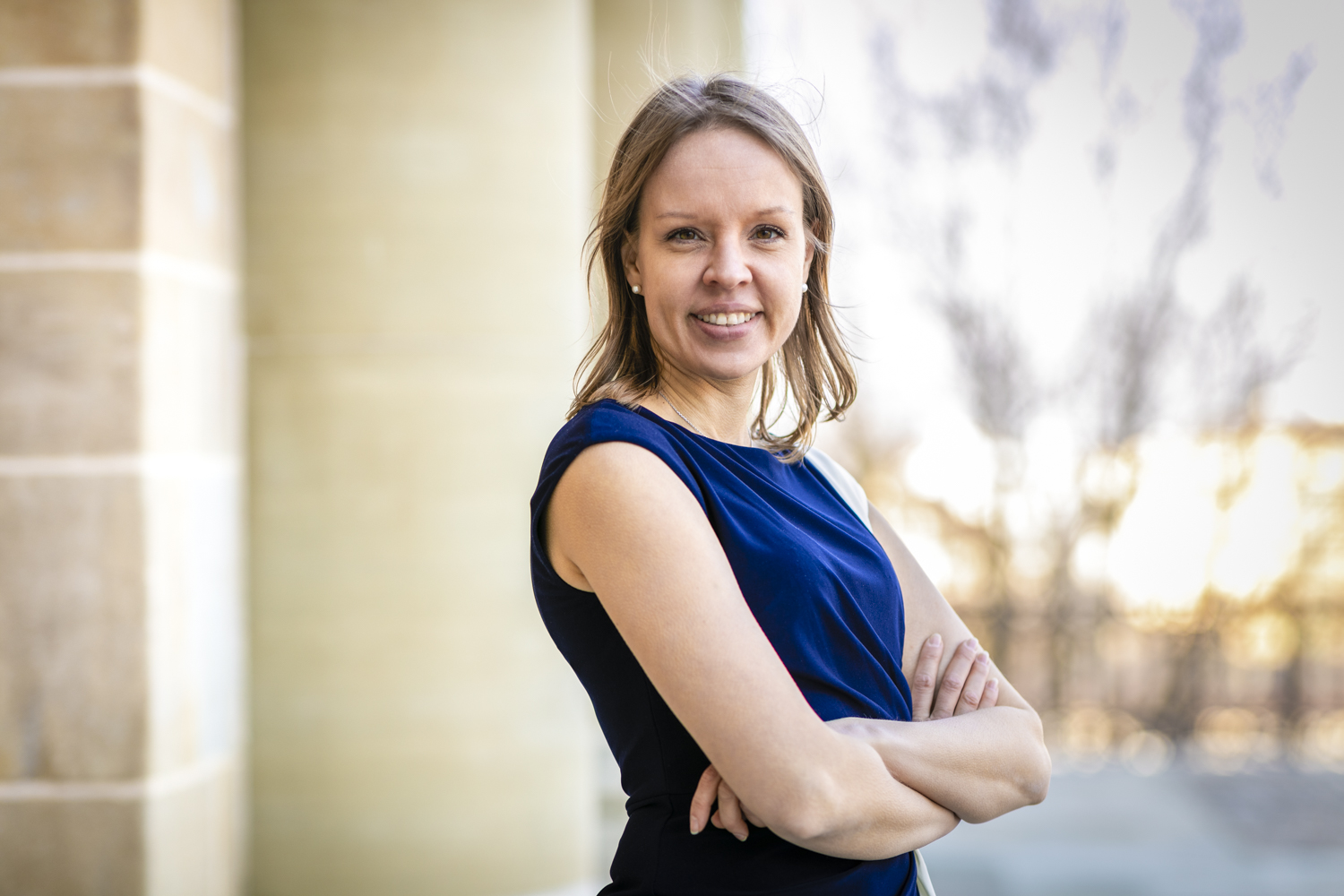 Your Content Guide: Pauliina Rasi
The creator and instructor of this course, Pauliina Rasi, has a mission: to empower value-driven entrepreneurs to build and grow successful businesses.
Pauliina has a background in journalism and corporate communications, and now she distils all that expertise and experience into actionable content strategies that match small businesses' needs.
Join the course and implement her strategies to attract more clients and build the business of your dreams!
What would your business look like a year from now, if you reached all your goals?
Don't wait any longer - start building your dream business and reaching out to your dream clients today!